Peak Learning, an educational VR app.
3D assets, UI and UX design by Lou Tandon.
Assets modeled, textured and animated in Blender, UI designed in Figma, sounds designed in Ableton and everything assembled in Unity.


"New Romantics" by Daya,
Released 16 September 2022.
Animated lyric video by Lou Tandon.
Scenes modeled and animated in Blender, edited in Adobe Premiere Pro.





Final version processed by an analog video system by Quincy Banks:



Ant World
Released 02 April 2023.
VR indie video game inspired by the lives of ants.

Game design, art and sound created in VR by Lou Tandon.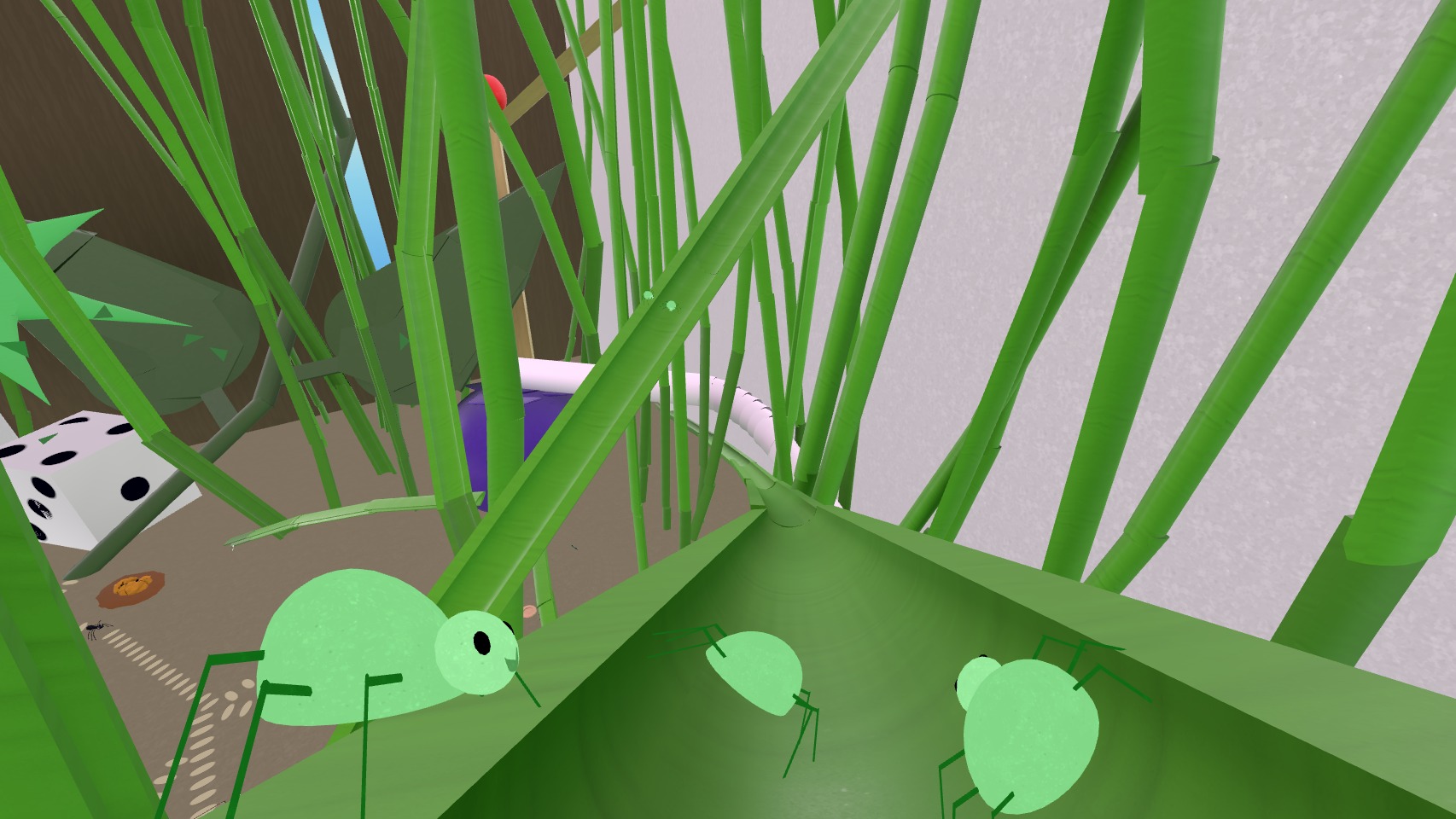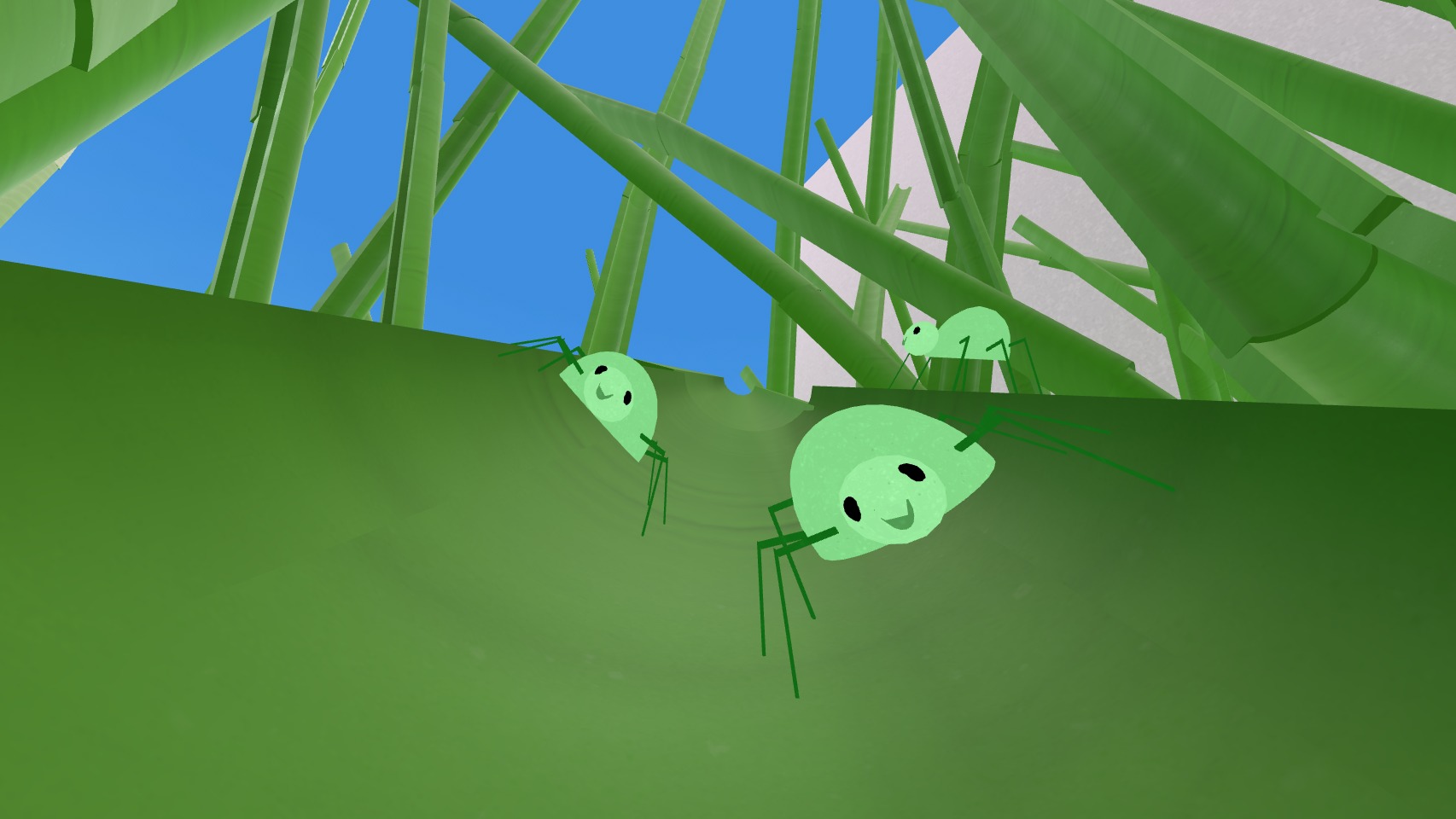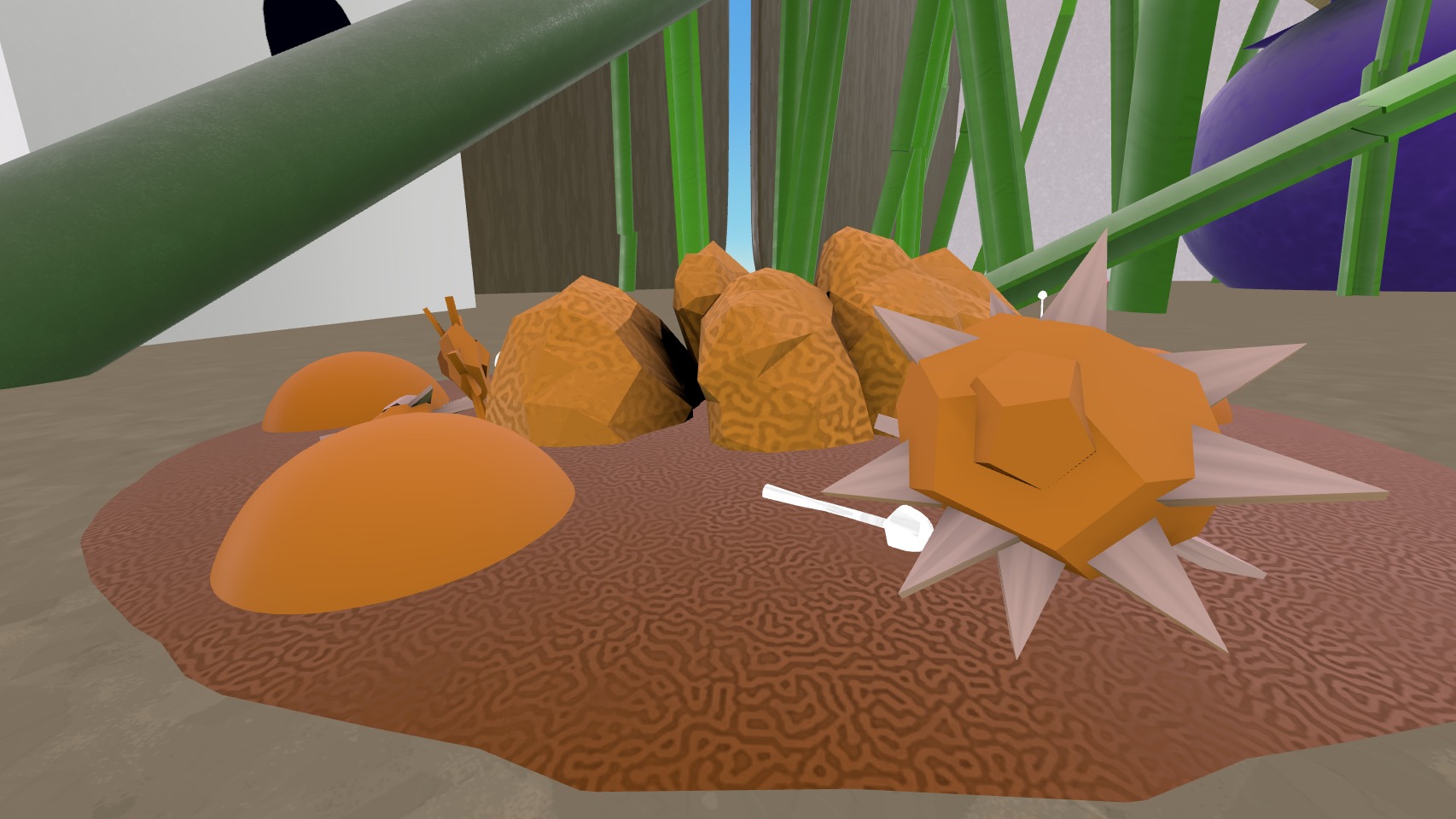 Marmot

Modeled, painted and rigged by Lou Tandon in Blender, engaged AI in the process.
"Goth Moth" by Purgatory Hotties.
Released 30 May 2022.
Animated teaser by Lou Tandon.
3D Modeled in SketchUp 3D software, edited in Adobe Premiere Pro.